Powered by
Translate




OFFICIAL FESTIVAL PHOTOGRAPHER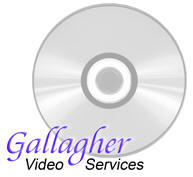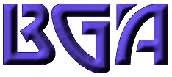 FEST # 2 in 2009

The Wine Festival

fun we have had yearly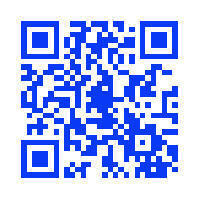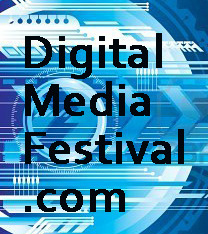 Digital Media Tour

<![if !vml]>

<![endif]>
paso digital

film festival

GO TO OUR FACEBOOK

LIKE US AND THAT IS

WHERE YOU CAN CHAT

AND CONNECT UP

WITH THE FESTIVAL

"The Internet continues to grow

separate from the economies

downturn..."

Google CEO Eric Schmidt

Panel Discussion Topic

"Will Motion Pictures Ever Be A Art Form?"
The Paso Digital Festival is about films and music and history... we bring a great people from
those worlds to mix with the young film makers, and during the day enjoy films and at night the music.
| | | | |
| --- | --- | --- | --- |
| Dave Somerville | Kacey Musgrave | Kathleen Quinlan | Joel Diamond |
INTERNATIONAL NEWS

BROADCASTS 2013

10 DAYS IN NORTH KOREA

RT is a global news channel

broadcasting form Moscow

and Washington studios

HEALTH DOCUMENTARY

FED UP

From Katie Couric, Laurie David

and directed by Stephanie Soechtig

We're excited to share Q&A with

with author of book SIDEWAYS

which the wine movie was made

More of the interview below...

IMPORTANT HISTORY

RESEARCH & DOCUMENTARY

ALL THINGS MUST PASS:

THE RISE AND FALL OF

TOWER RECORDS

Colin Hangs, son to Tom, used

Crowd Funding via Kickstarter

to fund this interesting film

SIDEWAYS author Rex Picket Q & A regarding his book

and the wine movie "Sideways"

YOUTH SPEAKS OUT

VIDEO & WEBSITE

REBEL MUSIC

MUSIC DOCUMENTARY

20 FEET FROM

STARDOM

MUSIC DOCUMENTARY

STEVE WHITE: PAINTING

THE WORLD WITH MUSIC
| | | |
| --- | --- | --- |
| Robert Carradine | Ramblin' Jack Elliott, Johnny Rivers, Jack Tempchin | Kevin Bacon |
| | | |
| --- | --- | --- |
| Gary Busey | FESTIVAL FLASHBACKS | Gary Conway |
THE STATE AND FATE OF CHILDREN FILMS AND FORUMS

Festival Producer, Benford Standley, is deeply dedicated to shedding light in the darkness of the millions

of homeless, runaway and missing children, the abused, the autistic, and all children and youth falling between the cracks in our society, and sadly, in historic numbers, here in the United States of America...SEE THE PAST 4 YEARS OF THESE SPECIAL DAYS OF THE FESTIVAL...

THE STATE AND FATE OF CHILDREN FILMS AND FORUMS
COME BACK THROUGHOUT DECEMBER FOR MORE
OF THE VIRTUAL PASO DIGITAL FILM AND MEDIA FESTIVAL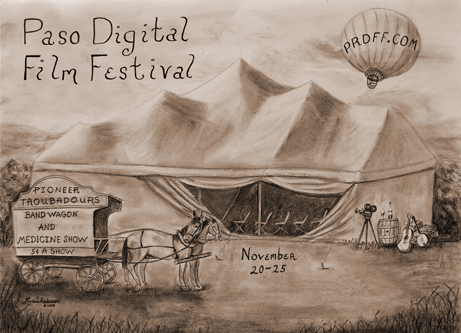 In the early days there were the troubadours and the singing minstrels, then came the medicine
Shows to the towns of America...then the tent Shows, rag operas, tent reps barnstormed, and
took entertainment on the road. Buffalo Bill Cody's Wild West Show begins to roll, and we hear
the music "there's no business like show business", then vaudeville, Broadway and the flickers...
In 1913, Cecil B. DeMille rents a barn in Hollywood near the corner of Hollywood and Vine, and
makes the movie "The Squaw Man"...the wireless, the talking machine, and on to TV, and Video,
Buddy Holly in a plane, some music dies, and Kristofferson and Willie Nelson load up and are...
On The Road Again...while the Internet streams a Wild West Digital Film Festival to the world,
from an ancient hot springs town that Jessie James' uncle built here in cowboy wine country...